The sunny Indian summers and the beautiful monsoon rains pave way to the much-awaited winters and the onset of the bright and colourful festive season. One of the most loved festivals is Diwali or Deepavali - the 'festival of lights' that brings the warmth of diyas and abundance of togetherness.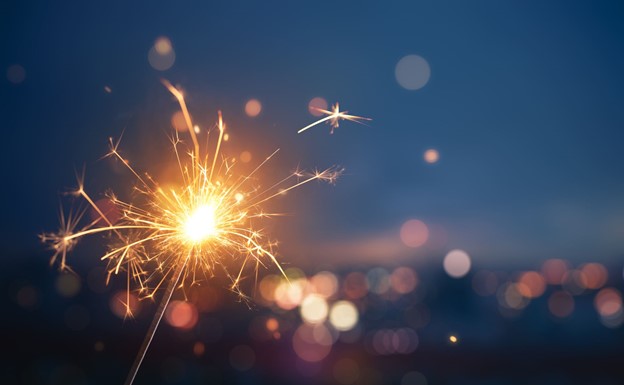 Diwali is significant for us for more reasons than one. A harvest festival, arrival of Lord Rama and welcoming Goddess Lakshmi are all associated with Diwali. Additionally, it is a constant reminder that eventually good will triumph over evil, if we are resilient and united.
Celebrating the spirit of oneness, different cultures in our country are bind by Diwali pleasantries, mithai, welcoming prosperity and abundance for the year ahead.
Diwali is not just a festival it is a constant reminder for all of us to achieve our biggest aims and not get defeated by anything be it an examination or a sporting event.
Here are three important lessons we learn from Diwali: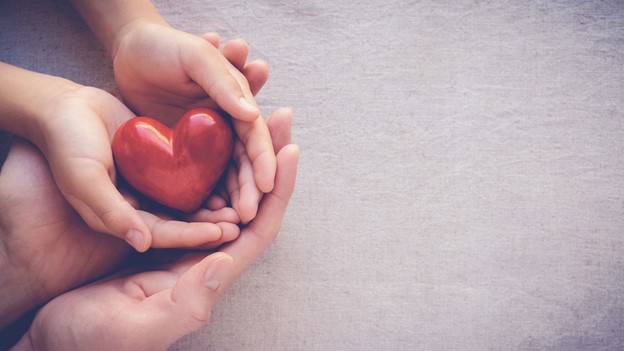 Word stock image
Be Good and Do Good
Those who believe in bullying or criticizing others may appear strong but in time we will realise that it is a big sign of weakness. Instead, no matter how difficult it is important for us to believe in goodness and practice it daily. Right from the act of greeting others respectfully to helping our friends, we must remain cheerful. There will be time when we will feel overpowered by the situation, but the trick is to not let it make us bitter instead allow it to better you as a person. The triumph of Lord Rama and Goddess Sita is a great example of this.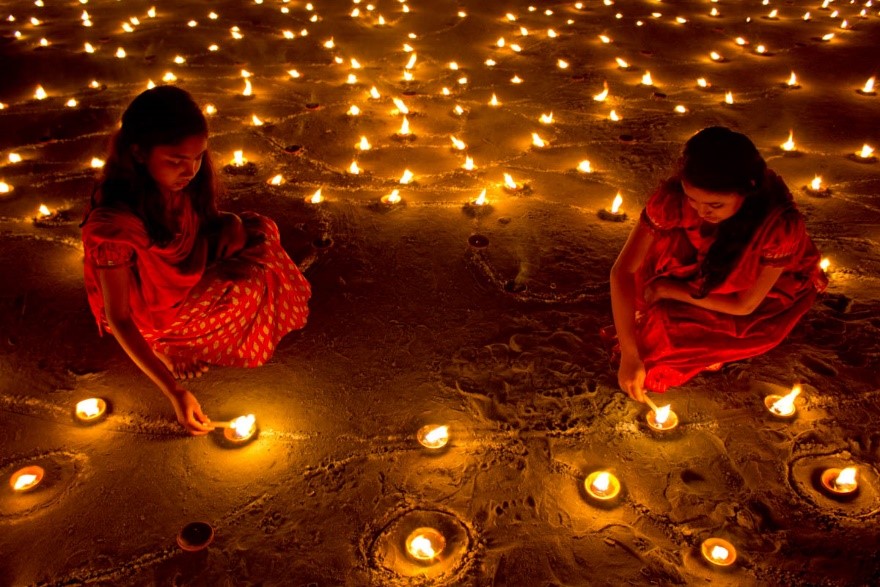 Source: Wikipedia
Shine Bright like the Lights
We look forward to luminous candles, diyas and lights that make us feel vivacious and bring a smile to our face. These lights show us that every dark corner can be lit through hope and happiness. If we try to stay happy and passionate from within, we will radiate energy that is contagious. Always look at the brighter side of any situation and don't give in to the negativity around you, no matter what!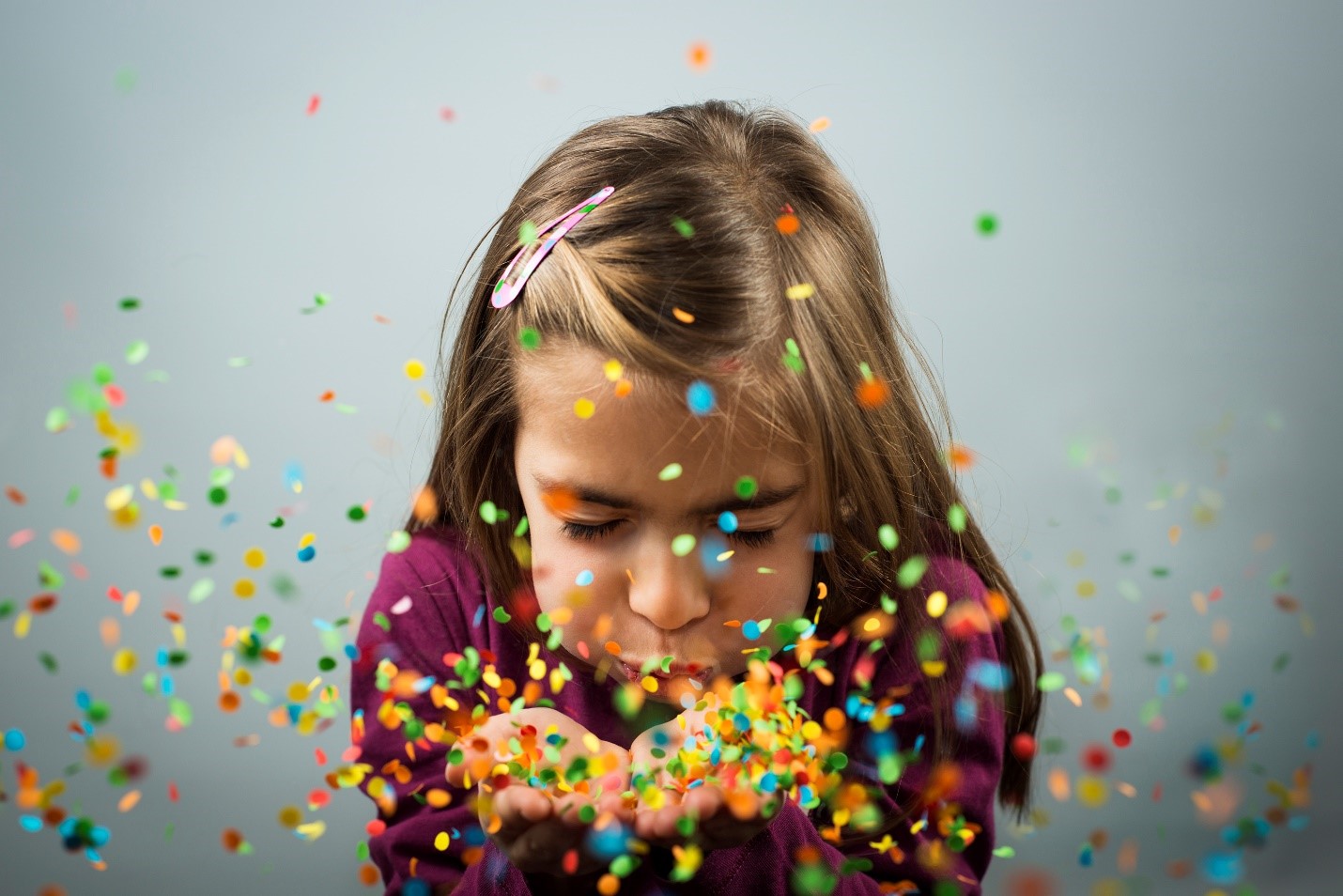 Word stock image
Express Love and Affection
Gifts and sweets aren't just formality they are an expression of love. We at times take our loved ones for granted and forget to treat them with love and kindness. Be open to sharing and you will understand the power of friendships and connections.
While we are cautious and following all the health guidelines to ensure a safe Diwali, lets ensure we are caring towards the environment as well.
PRACTICALLY wishes you a very Happy and prosperous Diwali
#Diwali2021 #diwalicelebration #diwali #bringlearningalive, #practicallyapp, #learningapp, #learnpractically #festiveseason #festivespecial