Interactive
3D simulations and Augmented Reality modules provide hands-on learning to retain more
Immersive
Amazing life like videos bring concepts to life, making you a part of the immersive experience
Responsive
Ask 'Miki', our AI Bot, anything from a general conversational question to queries from your subjects
Shareable
More learners in the family? Just have one account and add rest of them as profiles
Learn More for Less
Download Practically app FREE for yourself or your school
Individuals / family
FREE
---
Videos
Simulation
Augmented Reality
Chat Bot
Virtual Classrooms
Unlimited Chapter Tests
Unlimited Subject Tests
Unlimited World Quizzes
Unlimited Assignments
Previous Year Papers
After FREE Usage
Activate your subscription as per your needs for uninterrupted learning. Have a look at our Pricing Plans
Enhance Engagement, Teach Practically
Practically offers free teaching tool for schools and institutes. These tools improve student engagement and help teachers to guide student learning in classroom and at home.
The Practically Teacher Mobile App and Online Portal are complementary resources for schools to help teachers augment their explanation of Math and Science concepts. Our tools seamlessly integrate School Curriculum and After-school Learning, which motivates students to learn better and achieve better results.
Flip your classroom
Deliver Virtual Classes
Video as Teaching Aid
Simulations as Teaching Aid
Learning Modules and quizzes
Monitor Students Engagement
Know More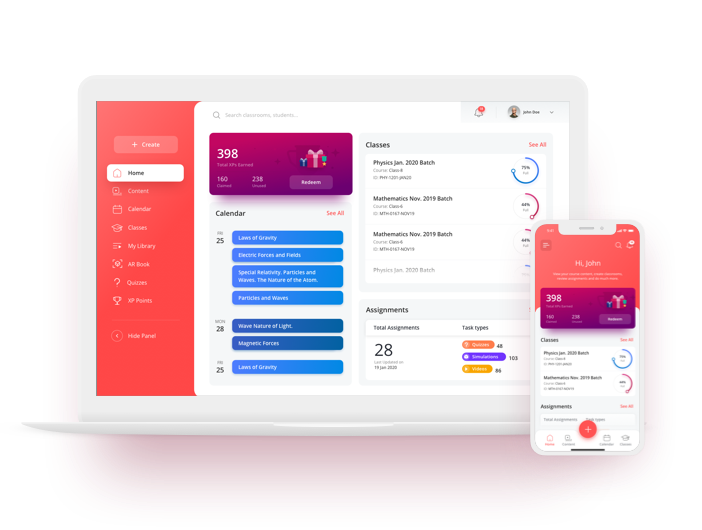 About us
Creating Intelligent, Interactive and Immersive learning experiences
Practically is a young insurgent brand from a team of energetic people who passionately believe in reshaping the way the world learns. We believe that there is an explorer, hidden deep within each of us, who is often stifled by the rigid notions of conventional education. We want to reach out to that explorer within every learner and unleash their true potential for limitless learning.