It is believed that time flies and we couldn't agree more since 2021 has passed by with the blink of an eye. We are barely days away from concluding this year and turn a new page in our lives with the new year.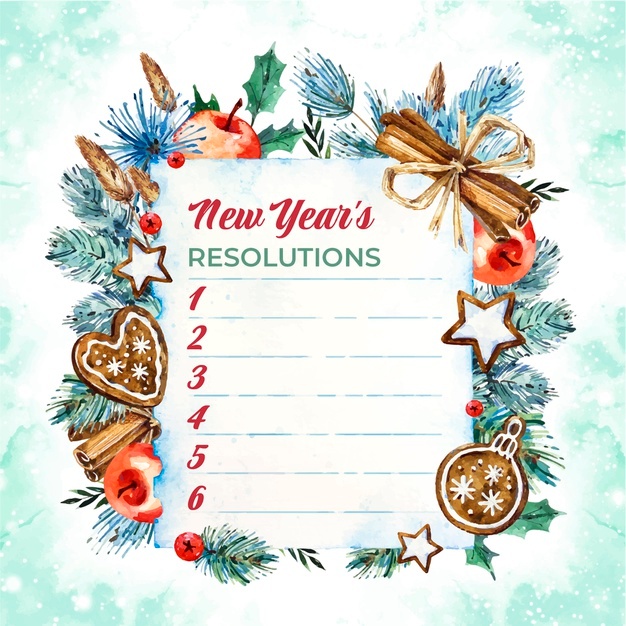 While most of us have learnt to live with the new normal, some of us are still focussed on making positive lifestyle changes. As we gear up for the New Year we have put down 5 resolutions for your health and well being that you can add to your list.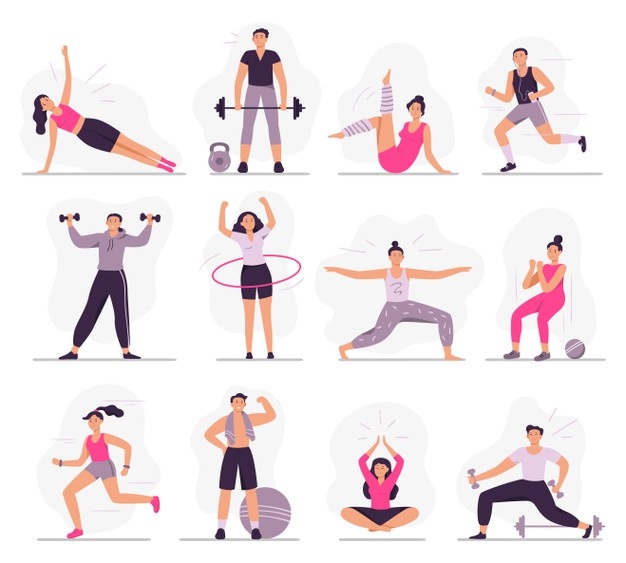 Exercise
First on our list is exercise and movement to ensure maximum flexibility. We prioritise daily hygiene but we forget that our bodies and minds need to be cared for as well. Exercising will help you stay fit physically and mentally. You can start with basic stretches in a day and then gradually develop a routine. The current situation may leave you homebound more than earlier and it's always better to develop habits that will help you stay active especially when studying for longer hours.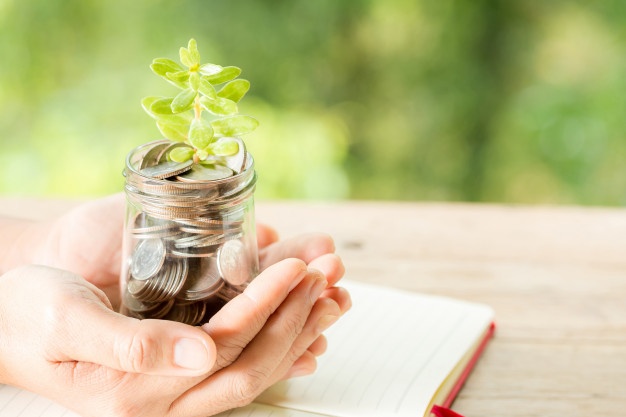 Manage Finances
Learning to manage your finances may seem like a daunting task at first but it will help you lead a relatively better life in years to come. Start by saving a small part of your pocket money every month and gradually increase the amount. Take help from elders in your family and also help your friends, sharing knowledge always helps.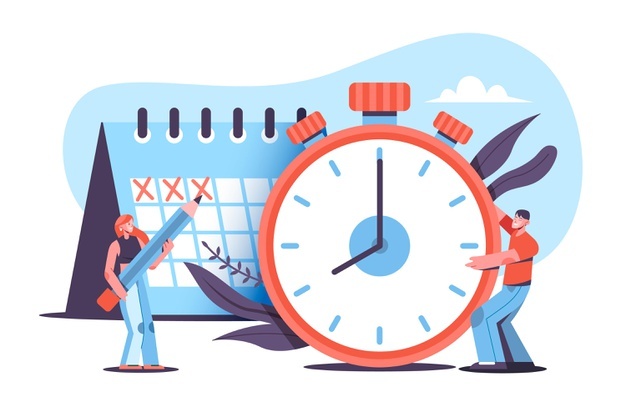 Plan Ahead Of Time
Procrastination is likened to slow poison. Don't wait for the last hour to complete your tasks. Understand your day's schedule and try to be more productive everyday. Days you feel that you can't manage the hustle, you can give yourself a breather. We also have The Learning Lobby series on YouTube, where we have teamed up with experts to understand in depth, different ways of managing time and energy. You can go back to these series when you need some motivation.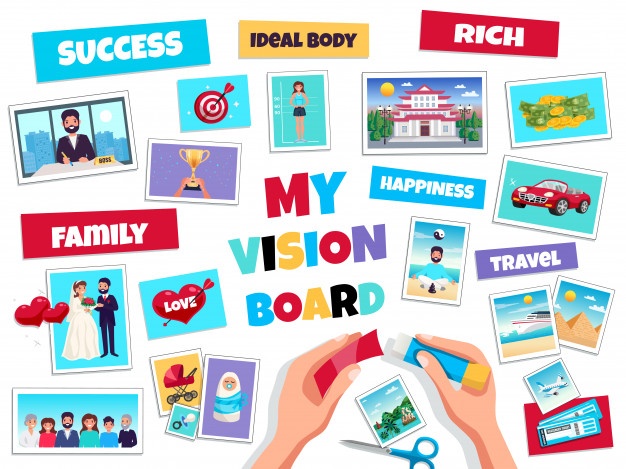 Create a Vision Board
The power of images and words can be motivational, especially during dire times. Assemble a vision board that combines your dreams, hobbies and goals. Keep it near your study desk. Remember to make the most of the coming year aligned with your vision as well.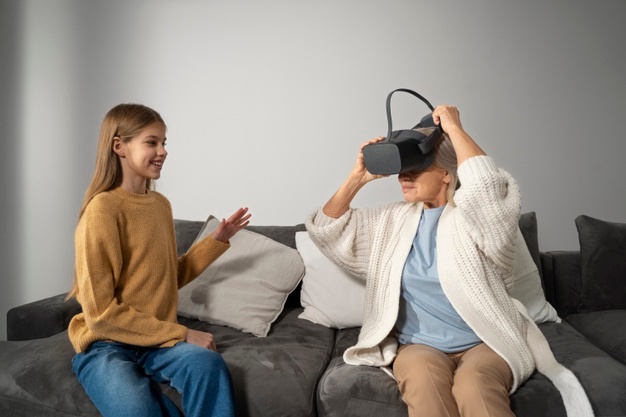 Be Open To New Ways Of Learning
Learning is a lifelong process and academics is a starting point. There may be subjects that you aren't comfortable with but instead of giving up explore new ways of learning them. Try quizzes, gaming methods, interactive videos and simulations for additional help. You never know the outcome, the lessons you are dreading the most may become your greatest assets.
We at Practically have worked hard to develop interactive content that combines learning and play to ensure students are able to sharpen their memories and increase their retention power. You can check out our content and more on the Practically app available of Google and Apple Playstore
Practically wishes you a happier 2022. This year bring learning alive with us.
#NewYear #resolutions #newwaysoflearning #learning&retention #bringlearningalive #practicallyapp #learningapp #learnpractically