The beautiful festival of Holi is known as a colorful festival of India. It symbolizes the oncoming of spring and the triumph of honesty and resilience, it is also a day of celebration and happiness. Holi is split into two events: Holika Dahan and Dhulivandan (the day of colours).
Going by the age-old rituals, Holika Dahan takes place the night before Dhulivandan. Most of us have heard tales of Holika wherein it signifies the victory of worship and devotion over injustice. Different parts of India have their own version of the mythology that eventually brings about the spirit of togetherness.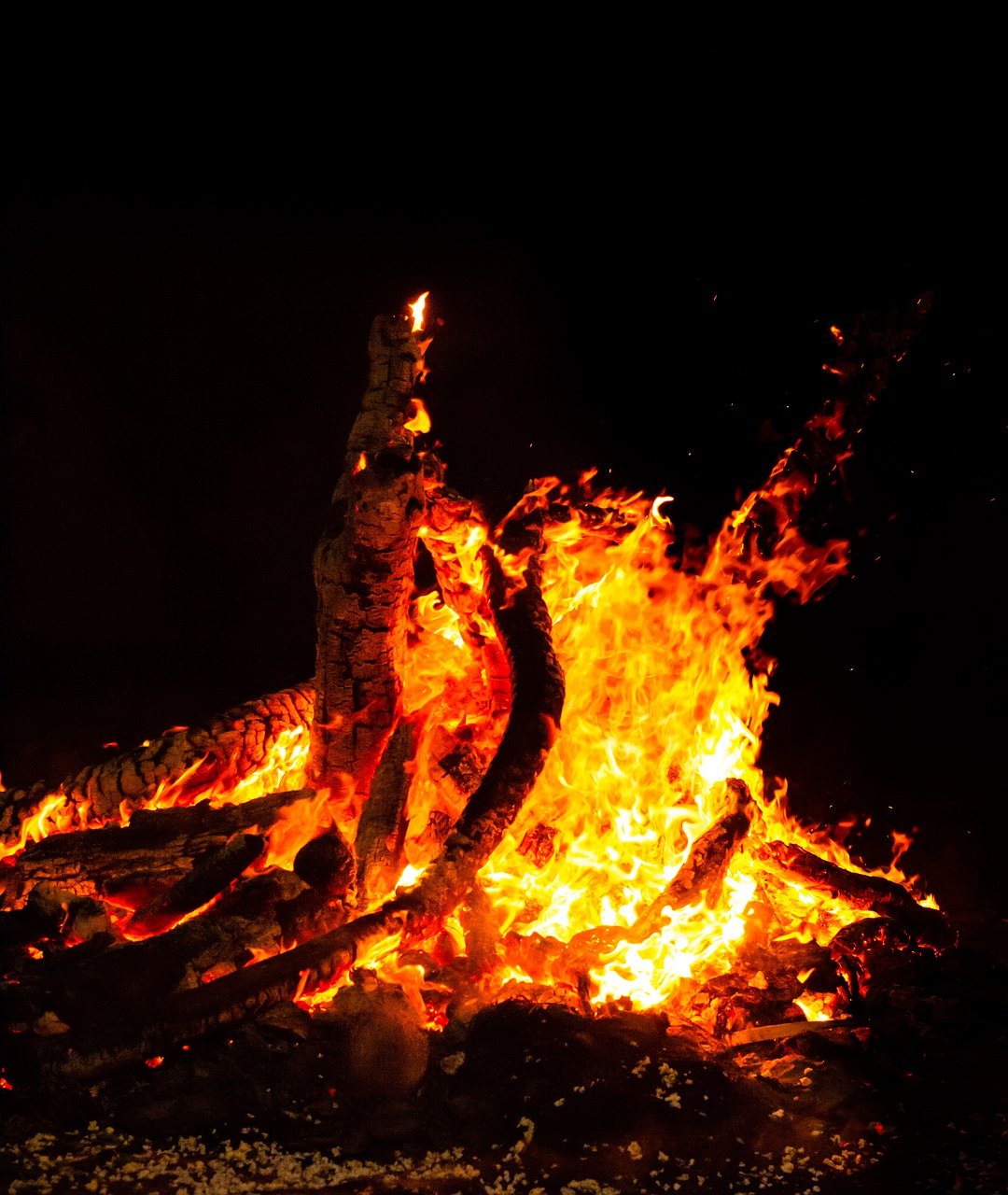 Courtesy - Pixabay
The beautiful and popular legend of holi highlights the triumph of good over evil. This is a legend about the king of demons, Hiranyakaship who was granted the boon of immortality from Lord Brahma. He eventually wanted to be worshiped and Hiranyakaship's son Prahlad was a devotee of Lord Vishnu. When he failed to destroy his son's beliefs despite placing him in a difficult situation, he ordered young Prahlad to sit on a pyre in his sister Holika's lap. Holika was given a boon to be protected from fire. Prahlad happily followed his father's orders and prayed to the lord to save him. As the flames grew, to everyone's delight, Holika's blessed protective shawl flew from Holika to Prahlad. From that day on, the burning of Holika is celebrated as Holi.
Holi is celebrated in many different ways on the eve of the festival in memory of Prahlad's victory over malicious intent. Large pyres are lit in several regions of India using wood, dry leaves and twigs. At present, this signifies letting go of our negative emotions and taking a step towards positivity for the rest of the year.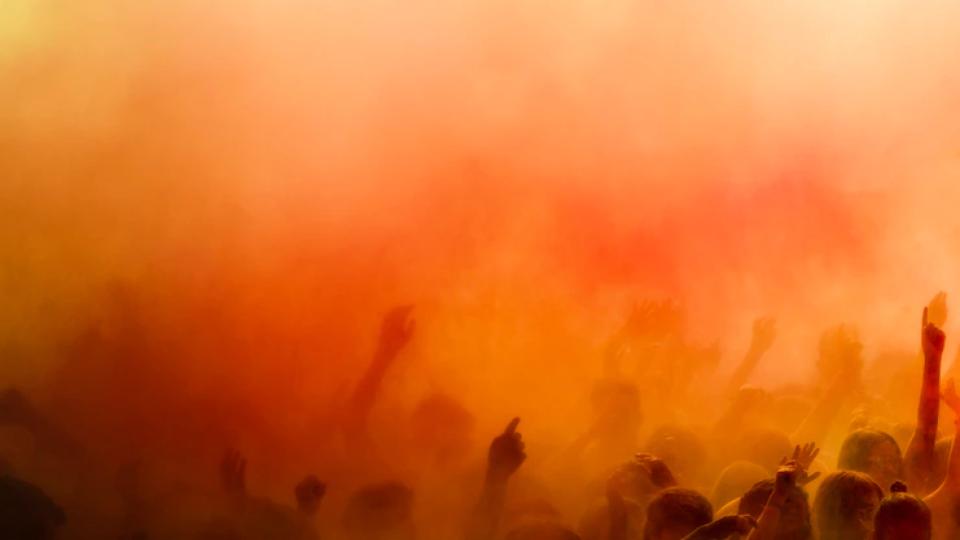 On the following day, Holi is played with colours. There is a sense of vibrancy on the streets. Not many know that each colour has its own significance. Red or Gullal, for example, represents love and fertility, whilst Green or Hara range represents new beginnings. The evenings call for a celebration with sweets and snacks.
This year Holi was celebrated 17th and 18th March with great vigour and enthusiasm. As we are gradually progressing towards normalcy, the magic of festivals becomes another reason to come together and celebrate.
Did you enjoy learning about Holi?. Isn't it fun to learn about new things every time? At Practically, we have done just that. We've got you newer ways to learn about your favourite STEM subjects from a unique perspective through powerful and interactive visual mediums. Practically and have access to AI led interactive content that combines learning and play to ensure students are able to sharpen their memories and increase their retention power. You can check out our content and more on the Practically app available of Google and Apple Playstore.
#Holihai, #FestiveSmiles, #HappyHoli, #learning&retention, #bringlearningalive, #practicallyapp, #learningapp, #learnpractically, #memoryretention