Christmas is here and the excitement of kids is at its peak! Why not use this festivity as an opportunity to test how much we really know about Christmas?
Let's see how well you know Christmas, from the ceremonial dishes to Santa's elves, this fun trivia will also be a good way to learn new things about this merry festival. Test your basic knowledge with a quiz to see how much you really know about the most magical time of the year.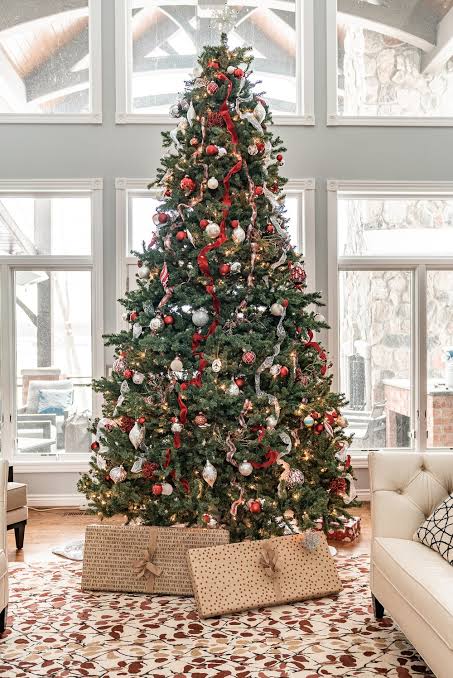 Source: Unsplah
Let's check how high can you score in this Christmas Trivia?
1. What are the two most popular items placed on top of a Christmas tree?
Answer:A star and angels.
2. What is the name of the Grinch's dog?
Answer:Max

3. Where does Santa live?
Answer: North Pole
4. True or false: there is a town called Santa Claus?
Answer:True: Santa Claus is a town in Indiana in the United States.
5. What date is Christmas Eve on?
Answer:24th December
6. How many ghosts visit Scrooge, 3, 4, or 5?
Answer: 4 – Jacob Marley and the ghosts of Christmas past, present, and future.
7. Traditionally, what colour is Santa's sack?
Answer:Red
8. What color is Santa's suit?
Answer:Red
9. What are two other popular names for Santa Claus?
Answer:Kris Kringle and Saint Nick.
10. What does Santa drive to deliver toys on Christmas Eve?
Answer:Sleigh
11. Where does Santa Claus live?
Answer:The North Pole
12. How many reindeer pull Santa's sleigh (including Rudolph)?
Answer:9
13. Who are Santa's little helpers at the North Pole?
Answer:Elves
14. Name all of Santa's reindeer.
Answer:Dasher, Dancer, Prancer, Vixen, Comet, Cupid, Cupid, Donner, and Blitzen. And Rudolph!
15. Which one of those reindeer shares its name with another famous holiday character?
Answer:Cupid
We hope that this Christmas Trivia adds a lot of fun and knowledge to your Christmas celebration. Just like Christmas trivia and quizzes, learning at Practically is also a lot of fun. Check out the Practically app for more exciting content related to STEM subjects and learn experientially with lifelike 3D videos, simulations, and AR. Download the app for free today!
#quiz #Christmas #Christmasquiz #MerryChristmas #Christmastrivia #Christmasfun #practically #learnpractically #learningapp #3dvideos #AR #simulations