Why Children's Day is celebrated?
World Children's Day was first established in 1954 as Universal Children's Day. It is annually observed on November 20 by the UN General Assembly to commemorate the day of the Declaration of the Rights of the Child. This day is celebrated to raise awareness about children's rights, education and welfare.
In India, Children's Day, also known as "Bal Diwas," is celebrated every year on 14th November, to mark Pandit Jawaharlal Nehru's birth commemoration. He was India's first Prime Minister and was fond of kids.
How Children's Day is celebrated in India?
On the occasion of Children's Day, schools, government, private institutions, NGOs, and others from all over the nation, organize fun games, activities, and competitions for children. The purpose is to make them happy and aware of their rights. Interesting TV programs related to the topic and Nehruji are telecasted. Parents also actively participate and put in efforts to make this day special for their kids.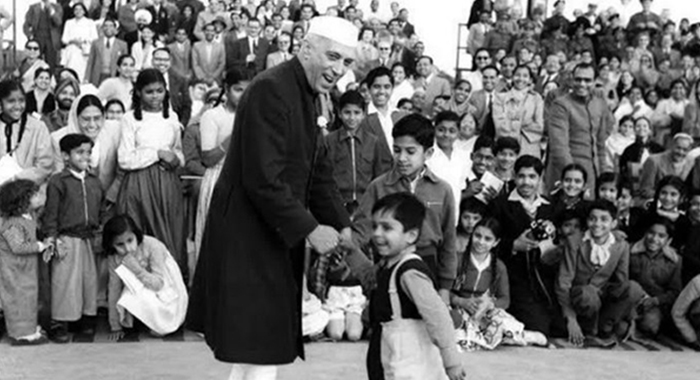 Image courtesy: www.wikimedia.org
Why Pandit Jawaharlal Nehru loved kids?
Jawaharlal Nehru was popularly known as "Chacha Nehru" amongst children for his love and affection. According to him, children should be carefully and lovingly nurtured, as they are the future of the nation and the citizens of tomorrow.
He worked tirelessly for the development of the children and youth of India. Post-Independence, when Nehruji became the Prime Minister, his priority was children's welfare and education. His vision led to the establishment of the All India Institute of Medical Sciences (AIIMS), the Indian Institutes of Management (IIM), and the Indian Institute of Technology (IIT), which are some of the most prominent educational institutions in India.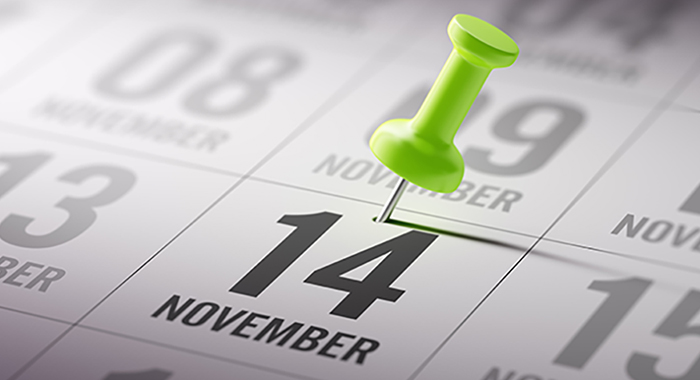 Why is Children's Day celebrated on 14th November in India?
Before 1964, Indians celebrated Children's Day on 20th November (observed by United Nations annually).
After the demise of Nehruji in 1964, a resolution was passed in parliament to mark Children's Day on his birthday - 14th November, to honor his adoration towards children and their development.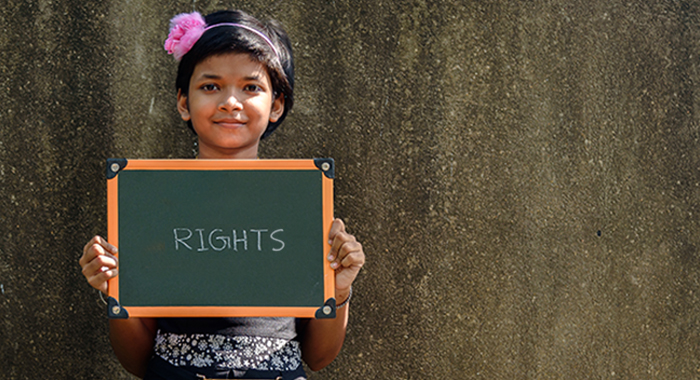 What are the fundamental rights of children in India?
Though children's innocence is known and adored by all, their rights are obscure. Here we present a few rights that are included in the Constitution of India:
Every child in the age group of 6-14 has a right to free and compulsory elementary education.
Right to get proper food and care.
Right to be protected from all kinds of harassment
Right to get equal opportunities for their overall well being
Right to live with dignity
Pandit Jawaharlal Nehru's inheritance of child education and development makes this occasion special. So, let's rejoice in this Children's Day 2022 in a fun and exciting way.
Practically wishes all of you a Happy Children's Day!
#Childrens #ChildrensDay #ChildrensDay2022 #14thNovember #ChildrensDayCelebration #ChildRights #BalDiwas #PanditJawaharlalNehru #JawaharlalNehru #ChachaNehru #LearnPractically #PracticallyApp #ELearning #EdTech