Children's Day or Bal Diwas is celebrated on 14th November every year on account of Jawaharlal Nehru's birthday, the first Prime Minister of India. His love for children was unparalleled and he firmly believed that children are the future of the country. He was fondly called 'Chacha Nehru'. He would always make time to visit children in the park and spend time with them. He had once remarked that children are the future of this country and their growth and development will determine the future of our nation. Till date, the entire nation celebrates Children's Day as a reminder to remember our great Prime Minister and honour him by bringing joy and treasuring children.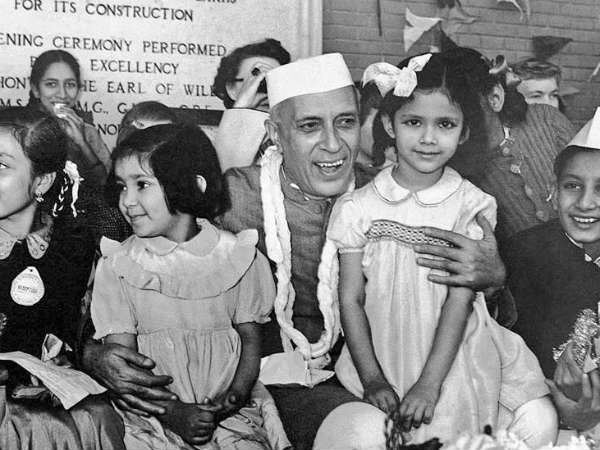 Courtesy - OneIndia.com
Why Do We Love This Day?
Chacha Nehru's life saw many ups and downs, he fought for India's freedom with his eyes set on the future but he never let himself become bitter and kept the flame of hope alive to move past self set limitations. Children's Day is a reminder of his benevolent smile and also a fun day for all children especially when they are pampered with sweets. In some parts of the country, children are encouraged to ditch their routine calendars and enjoy the day with fun and games. Nehru believed in letting children explore and discover through play. He would visit a garden everyday to observe children play. He believed that learning happens when children are stimulated to explore new things every day.
How do we celebrate it?
Play games together
One of the best ways to celebrate this day is to plan activities where children or families can get together for a fun games session. From trivia to puzzles to outdoor games, keep some time aside for children to get together and co-learn as they feel at ease.


Courtesy - Freepik
Plan a fun picnic to a nearby park
Since visiting parks was Chacha Nehru's favourite activity, why not head to a nearby park and plan a beautiful winter day with children enjoying themselves at ease. It is believed that children learn better co-ordination skills and become more productive after a fun day out at the park, precisely why it is important to set some time aside for them to enjoy free play.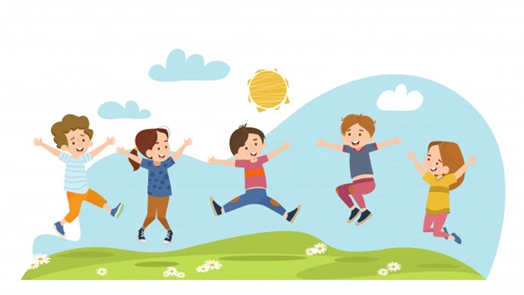 Courtesy - Freepik
We at Practically wish you a very Happy National Children's Day. Practically was built on the core philosophy that a child should feel free to explore the world through their lens. Understanding their current needs we put together a solution that solves digital congestion, shorter attention spans and an influx of information. We are working towards a world where children will enjoy the process of learning even the most complex topics
#PracticallyApp #LearnPractically #BringLearningAlive #ELearning #ChildrensDay #BalNiwas #childtime #practicalsolutions #SimulativeLearning #3DVideos