Kids are always brimming with energy, searching for something new they can dabble with when summer and the long vacations come. Finding the right mix of exciting and productive things to do can be challenging since children are always on a lookout for something new and fun. So what can you do to ensure that kids don't lose enthusiasm this summer and learn something new?
Practically's Summer Workshop is here to answer your queries! With our roundup of some of the best and most interesting courses, we've come to your rescue! What more? You can avail them for free! For your children, you can now avail of Practically Live subscription at just INR 225/- p.m.which will include a free summer workshop that begins from April 25th.
You can choose one or the entire cluster for your child and help them learn Graphic Designing, Game Development, Website Development Robotics, Music and Photography from subject matter experts. The online classes will be available on the Practically app and are accessible to anyone looking to make their summer holidays exciting. The best part is that these online workshops will also provide certificates upon successful completion.
The selection of these courses is well thought through, earlier this year we looked at what children were looking for this summer and basis the response created a curriculum they will love. We weren't surprised when Graphic Designing (56%) and Game Development (53%) were ranked as the top courses that students wanted to pursue as a part of their extra curricular activity this summer. This was followed by Photography and Music (50%), Robotics (44%) and Website Development (43%). Following the insight, the workshop has been designed holistically with these 6 courses to ensure the preferences of the students are made top priority and they are taught using the best faculty, tools and resources.
To give further details there are 3 STEM courses which help students to build games, websites and robots using advanced tools and softwares. To feed the creative mind, the workshop also includes courses on graphic designing, music and photography.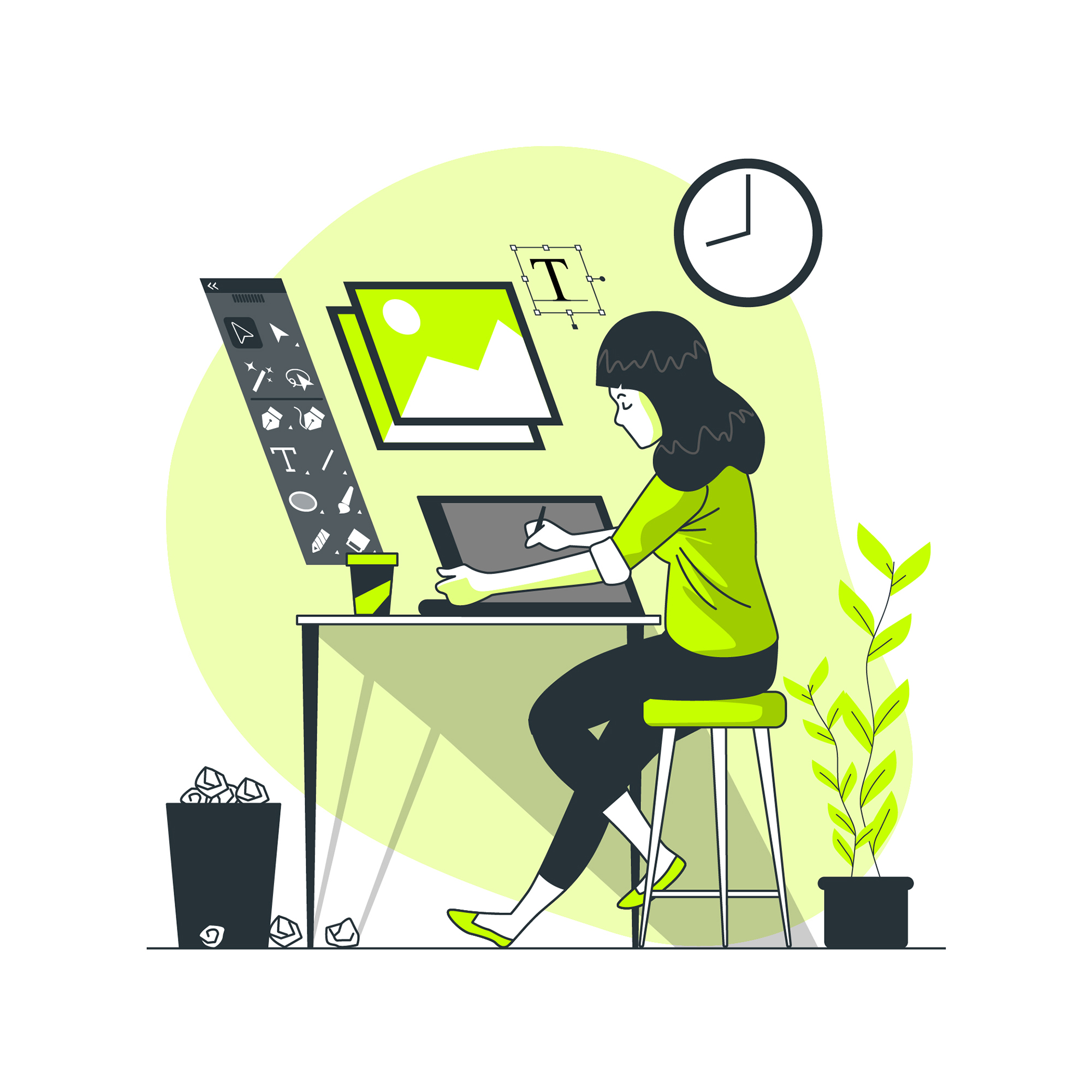 The Graphic Designing course will aid in creating digital art, amazing images and smart arts using 2D design software.
The Game Development using Roblox is another exciting element in the workshop that will bring out the gamer in your kid. The course will help to learn the basics of game development using the Roblox platform and, at the same time, will provide access to Lua Coding Language. Apart from these, the course will teach how to create a script, make objects spawn, how to program your Humanoid Roblox Player, and much more.
The Robotics course helps strengthen students' knowledge of AI and related concepts by helping them create various projects and applications such as control motors, actuators, signal lights, and more using the Arduino Uno board.aam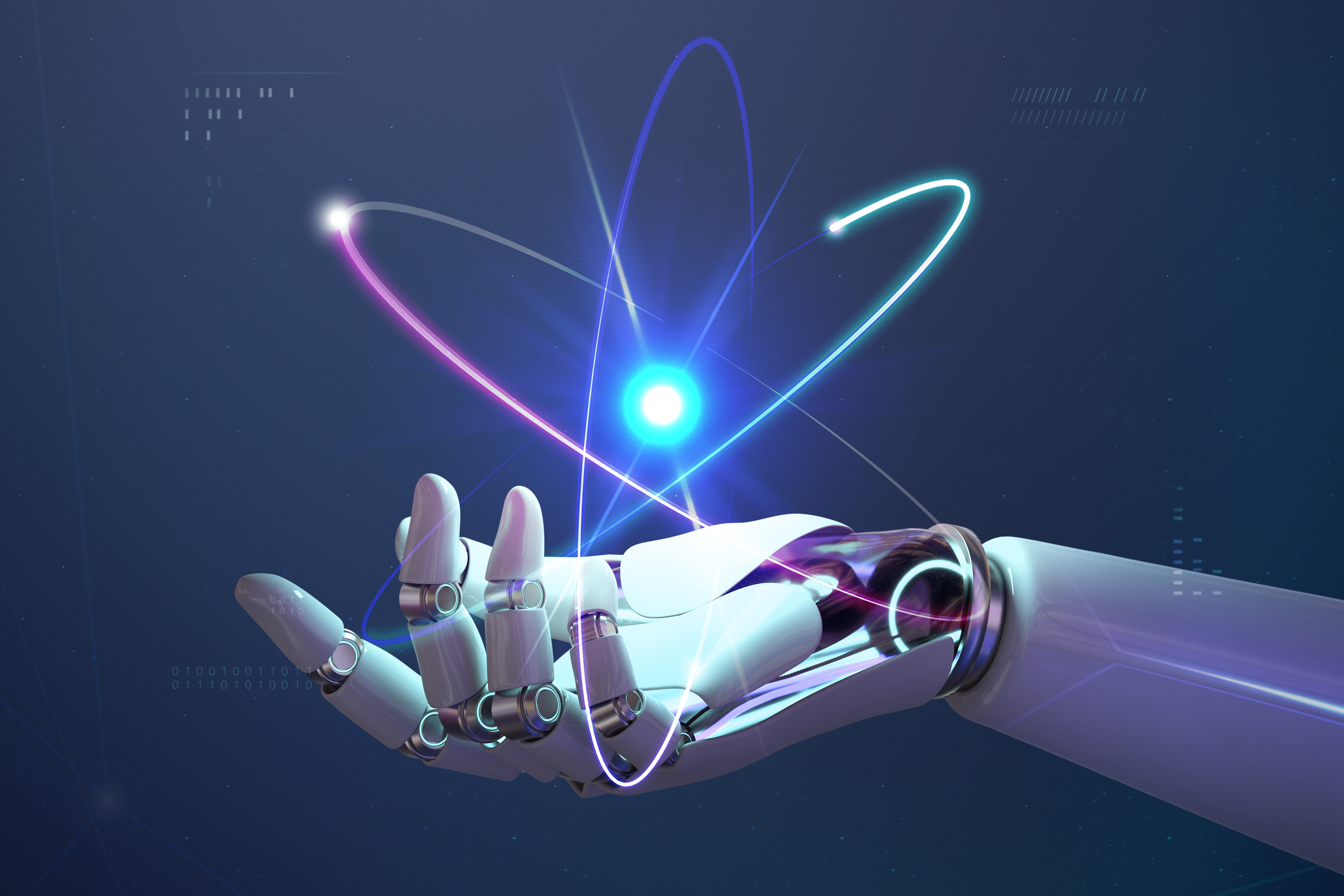 The Photography course will explain the nuances of photography such as understanding of ISO, Aperture, Exposure, dynamics of light to get amazing pictures, mobile and macro photography, and more.
The Music (vocals) course gives a deeper insight into the world of ragas and performing arts. The session will introduce students to Alankara, Bandish, Raga Bhoopali, and more.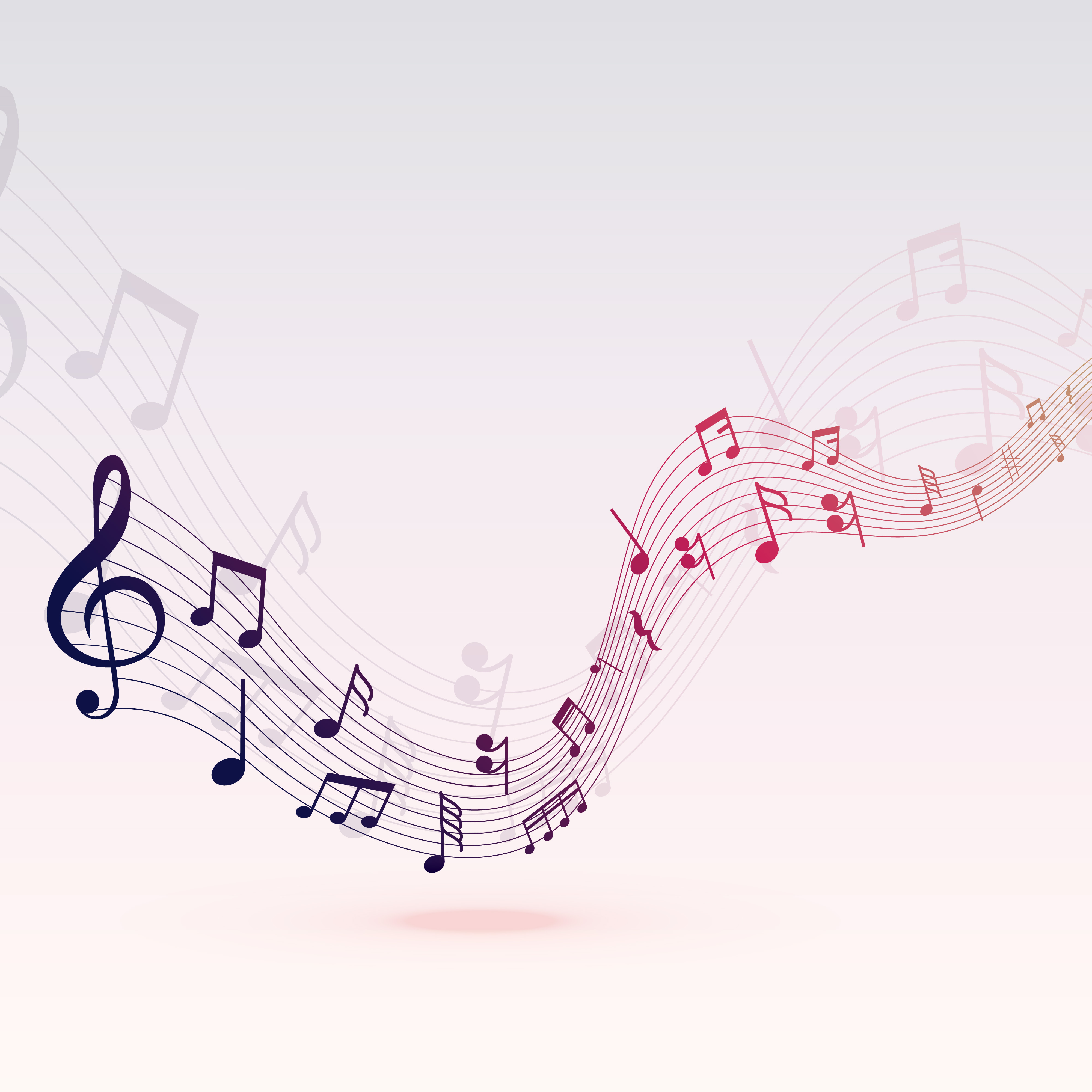 The Website Development course will assist aspirants to create a blogging site and a standard website for business or personal use by using WordPress, which is a free open-source blogging tool and content management system.
The Summer Workshop created by Practically addresses the need of all students from upskilling to recreational fun activities. It will help keep children engaged while they discover new learnings with ease.
What are you waiting for? Get your kid to Sign up NOW for the best solution that keeps them engaged this summer for free. With the Practically Summer workshop you also get completion certificates for all courses! Make the best of the downtime by learning with our cutting-edge immersive and experiential content on the Practically app. Come Learn Practically and Bring Learning Alive this summer!
#PracticallyApp #LearnPractically #BringLearningAlive #Elearning #SummerWorkshops #OnlineWorkshops #Roboticsonline #GraphicDesignOnline #MusicOnline #PhotographyOnline #ScienceWorkShopOnline #GameDevelopmentWorkshopOnline #WebDevelopmentOnline