We have heard of the Lourve for the famous painting of Mona Lisa and we know the famous Museum of Modern Art but there are many unique museums in the world that you haven't probably heard of. Some will leave you astonished and some will be bizarre but to sum it up the novelty of these experiences is absolutely worth it.
For those who are keen to get set on a brand new adventure, here are 5 most unique museums from all over the world for you to keep on the top of your must visit lists.
Soane Museum, London
Sir John Soane's Museum named after the renowned architect is a house museum, located next to Lincoln's Inn Fields in Holborn, London. Today the museum is known for its quirky art displays and is one of the most popular locations in the city offering the best of modern art. Entering Soane's is an extravaganza for architects and for those looking for intricate inspirations. It's a must visit when you are in the Queen's own city.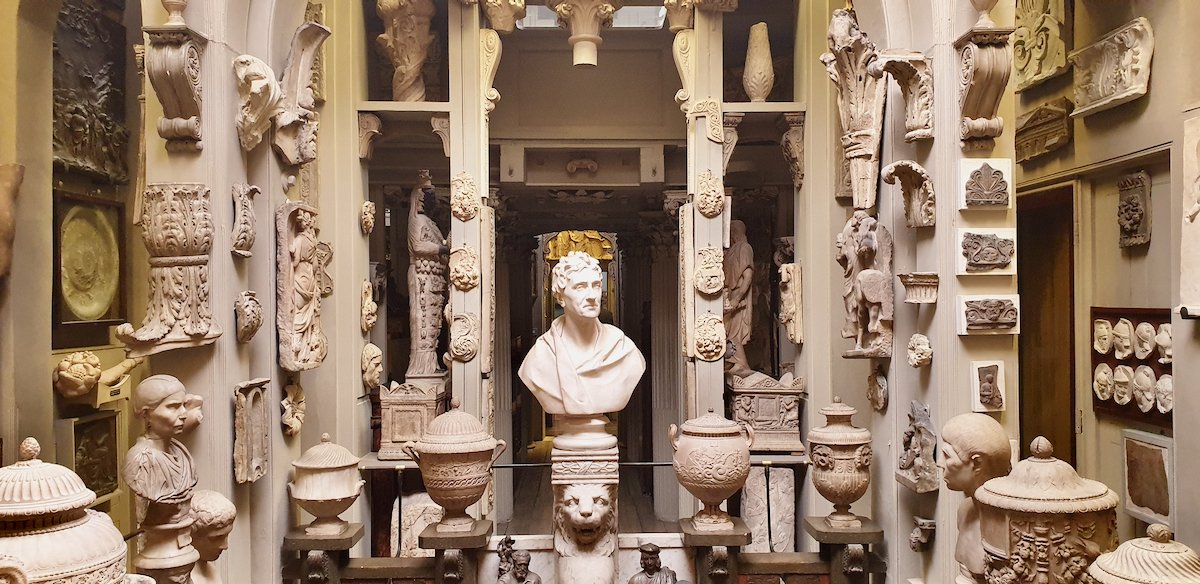 Image Courtesy: Cultural Wednesday
Cancun Underwater Museum (MUSA), Mexico
It is safe to say that this is the only museum in the world where you need scuba gear to enter. The famous Museo Subacuatico de Arte is a submerged sculptural den found in the Mexican National Marine Park in the Caribbean. It is an aquatic art gallery and visitors are spoiled with a choice of over 400 sculptures that are made of marine-friendly materials.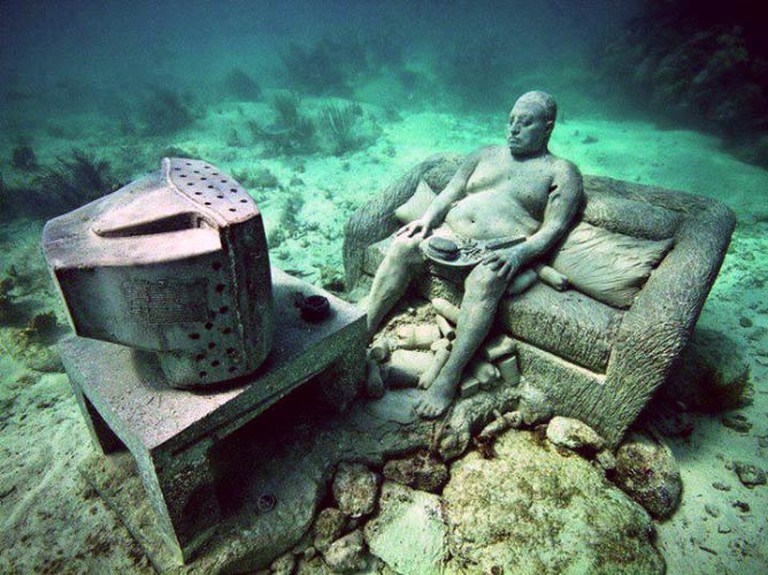 Image Courtesy: Culture Trip
Sheep and Dog Building, New Zealand
The small town of Tirau, New Zealand is home to these unique buildings also termed as museums. In an effort to save the declining economy of Tirau, a local businessman used iron to create these structures to attract tourists. The first building was the 'Sheep' themed building that till date is used to house wool and craft, it also has a quaint cafe and a showroom. The second building or the Dog was developed as an extension to the thriving showroom space.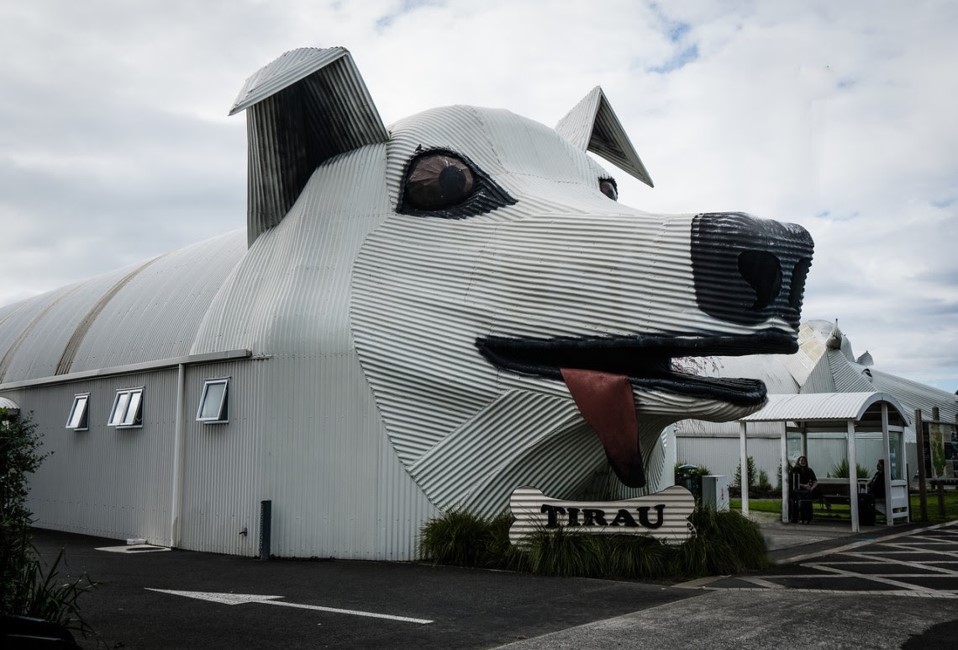 Image Courtesy: Design Buildings
Isn't our Around The World series fun? We know that museums enable learning in fun and visual ways. Does that interest you? Do you enjoy learning through visuals? If yes , then you must check out Practically's immersive learning content that brings to you lifelike 3D videos, AR experiences, and simulations. Head to the Practically app and explore the world full of possibilities that lie ahead of you through experiential learning.
#aroundtheworld #museums #historically #3Dvideos #AR #simulations #practically #learnpractically #learningapp